Belgium, also called the Kingdom of Belgium, is a country in Northwest Europe. The Netherlands, Germany, Luxembourg, France, and the North Sea are on the north, east, southeast, and northwest of the country. People in Belgium are very friendly and will help you find your way if you need it. Belgium might be one of the most misunderstood countries in the world, but it's also one of the most interesting. In many ways, it's a lot stronger than it looks. With three official languages and a fierce rivalry between the Flemish-speaking north and the French-speaking south that always threatens to split the country in two, it's a miracle that Belgium even exists. Read on to learn what you need to know when you visit Belgium.
Table of contents: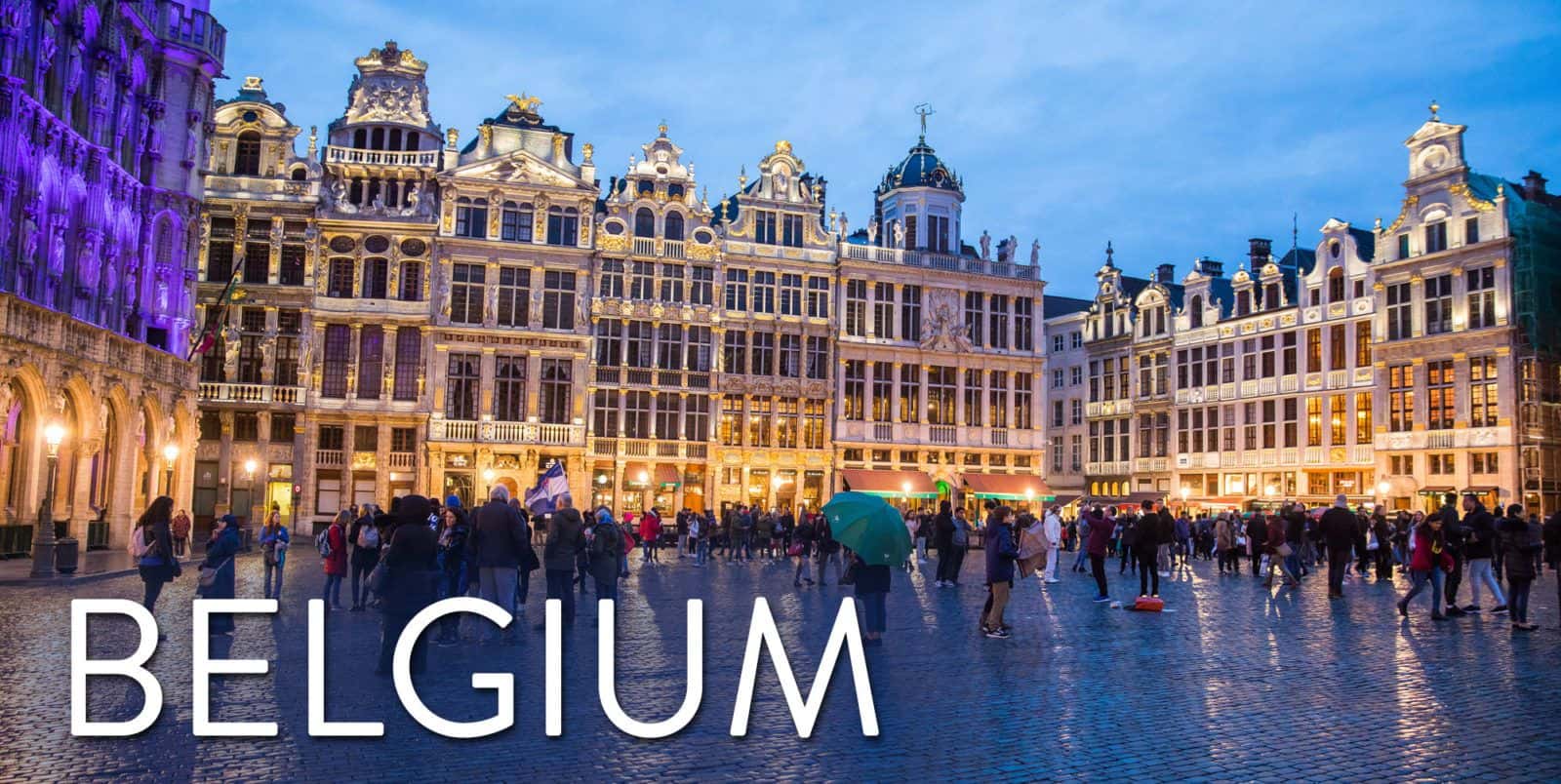 Where to stay in Belgium
Tourists can rest their heads in opulent hotels or cozy inns run by locals in Belgium. Smaller cities like Ghent and Bruges have quaint, privately owned hotels among the old winding lanes, while larger brands like Radisson are located on the outskirts. Belgium has a wide variety of lodging alternatives, including the ever-popular bed and breakfasts, as well as several aparthotels and other self-catering establishments in the towns. To get to these hotels you can easily book a taxi for instance from brussels airport or a taxi charleroi airport to your destination with Airport Taxis.
Belgium Food
Cafés and bars are among the cheapest dining options, despite the often-fuzzy line between the two, as evidenced by the proliferation of café-bars. Common meals include pasta, soups, croque-monsieur (a toasted ham and cheese sandwich with salad), and chicken or steak with chips. These places can be found lining the streets of every small and medium-sized town. You can reach bars, cafes and restaurants with the help of Airport Taxis.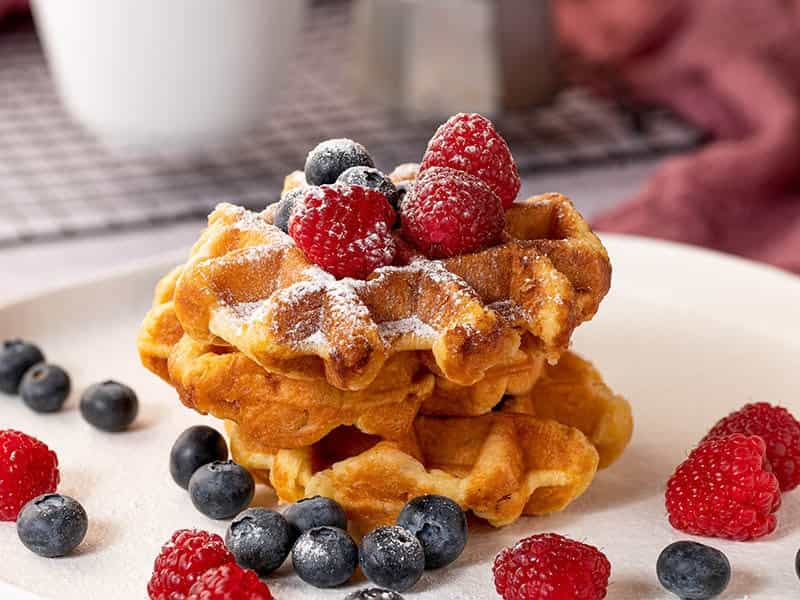 You can expect consistently high quality and generous servings from restaurants serving these dishes across Belgium, with Wallonia being an especially notable exception. These café-bars tend to take a back seat in major cities to more specialized, yet comparably priced, establishments, such as pasta and pizza businesses, cafés that cater to shoppers (and often specialize in cakes and pastries), ethnic café-restaurants, and the like. Book your taxi from Brussels airport to city centre and enjoy the best dining places.
Pricing
Expect to pay roughly €12 for lighter fare and €17 for heartier fare, though prices will naturally be higher in the country's most famous tourist attractions. The border between a café and a restaurant is often blurry, but generally, restaurants are fancier and more expensive. The main dish at even the most budget-friendly restaurant will typically cost between €20 and €27. Even though many restaurants are open during the day, the evening is when most diners go out. In addition, most eateries are shut down for the week on either a Monday or a Tuesday, and in the latter evening, most kitchens in the smaller towns begin to close. Finally, an excellent value plat du jour/dagschotel can be found at bars, cafes, and restaurants for around €15, and it often comes with a drink.
Famous Belgian Chocolate
The average Belgian consumes several kilograms of chocolate each year, which is not surprising given the quality of Belgian chocolate. A long and winding historical path brought the Belgians to their current chocolate obsession. Before the arrival of the Spanish conquistadors led by Hernando Cortéz in 1519, the Aztecs of Mexico were drinking chocolate, which they believed bestowed wisdom and power.
Cortéz liked the substance so much that he transported some cocoa beans back to Spain to give to Emperor Charles V in 1528. Consumption of it quickly spread over Charles's dominion, which included the modern-day countries of Belgium and Luxembourg. At first, only a select few Spanish monks were responsible for the production of chocolate. Today, however, the Belgians are responsible for manufacturing the finest chocolates in the world. So grab a cab, book a taxi service from Airport Taxis and find out yourself!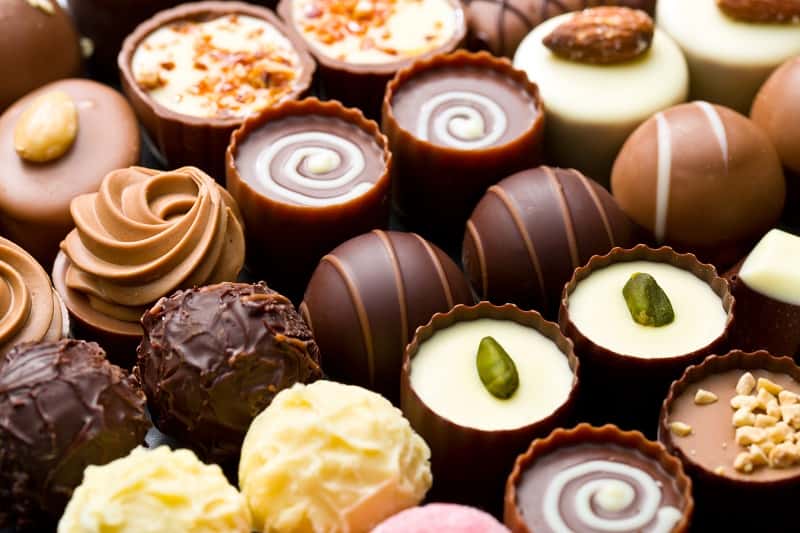 Foods you should definitely try while in Belgium
Belgian Frites
Belgian fries are unlike traditional French fries in many ways. Because of the two-stage frying procedure, these fries have a crunchy exterior and a tender interior. They taste fantastic and go well with a variety of classic Belgian dishes or can be eaten on their own.
Croquettes aux crevettes grises
The tiny grey shrimp, called 'crevettes grises' are captured in the North Sea. It is a common ingredient in many regional recipes and is a mainstay of Belgian cuisine. Make sure to sample Croquettes aux crevettes grises while visiting Belgium. This traditional Belgian dish is a thick sauce (often béchamel) blended with grey shrimp. The shrimp are breadcrumb-coated before being deep-fried till crispy.
Chicon Au Gratin
In most Belgian kitchens, you'll find Chicon Au Gratin on the table at least once a week. Authentic Flemish cuisine has Belgian endive, ham, cheese, and mashed potatoes accompanying this dish after it has been baked into a gratin.
Anguilles au Vert
Make sure to order the "Anguilles au Vert" if you want to experience one of the more "unusual" local meals. Eel in a rich green herb sauce is known as Anguilles au Vert. Try some, because it's really rather tasty.
Drink
It would be a shame to visit Belgium and not try any of the local beer, which is consistently delicious, cheap, and available in an incredible range of styles. Nearly every street has at least one bar, and most have beer lists with hundreds of options. The walls of Belgian bars have traditionally been stained brown from years of tobacco smoke, creating a warm and inviting atmosphere. However, in recent years, many have been decorated in a wide range of styles, from potty medievalism (wooden beams, etc.) to Art Nouveau and a frugal post-modernist style, particularly popular in the larger cities. While many bars only offer plain fare, a sizable minority takes pride in serving high-quality dishes from a concise menu that has been carefully crafted. Of course it's recommended to book a taxi service after one or more of those delicious beers. Airport Taxis is ready to bring you from the pub to any destination.
Top Belgium attractions to see
If you would like to see fun attractions in Belgium, you can do this through Airport Taxis. Our drivers have a rich knowledge of the various tourist attractions and know how to take you directly there. This way you are not endlessly looking for the fastest route. Book a taxi to, for example, the attractions below.
The Atomium
One of the most recognizable landmarks in Belgium and the capital city of Brussels is the Atomium, which consists of nine enormous steel balls connected by thin tubes. The impressive building's architecture was inspired by a 165-billion-times-larger version of a simple iron crystal.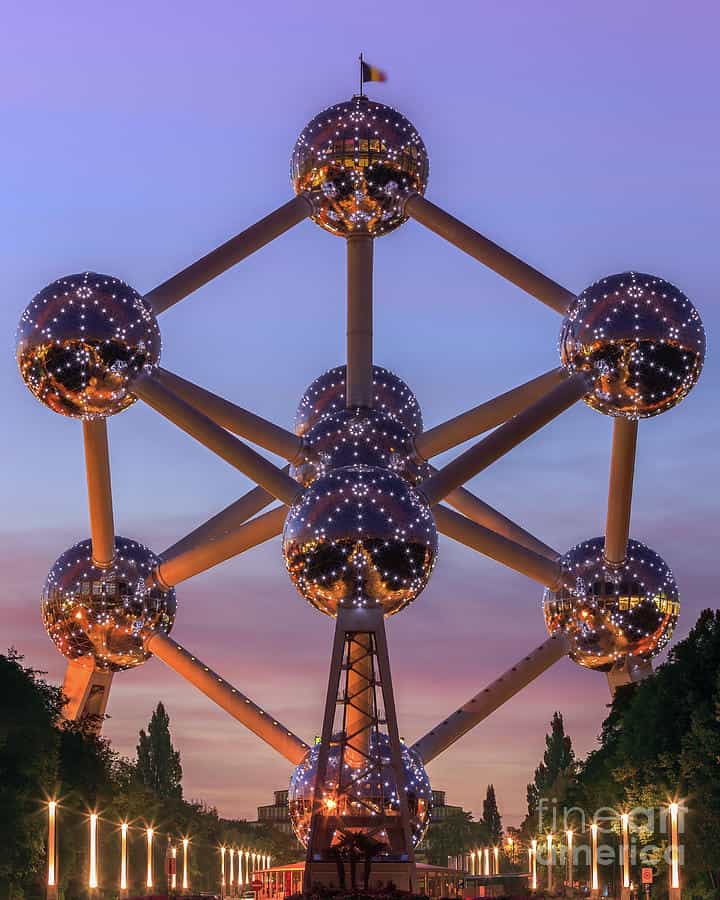 Napoleon's Waterloo
The battle of Waterloo, when Napoleon was defeated in 1815 by the combined forces of the United Kingdom, Prussia, Hanover, the Netherlands, Nassau, and Brunswick, lives on in the minds of many. This is seen by the hundreds of re-enactors that gather to commemorate the event each year.
The charming town of Durbuy
One of the loveliest locations to visit in Belgium is tiny Durbuy, a cheerful picture-book hamlet on the banks of the Ourthe River in the forested Ardennes region. With a population of just 11,300, this "smallest city in the world" is a great home base for extended walks or kayaking excursions.
Museums in Belgium to go to
Visiting several museums in Belgium is also easy by calling in Airport Taxis. We are happy to take you to the most interesting places within the different cities. Book a taxi to:
Koninklijk Museum voor Schone Kunsten Antwerpen (Antwerp)
The Fine Arts Museum in Antwerp offers the best collection of Flemish Masters artworks worldwide, including the largest collection of Rubens masterpieces ever assembled if you want to see the Flemish Masters in all their splendor.
Musées Royaux des Beaux-Arts (Brussels)
The Museum of Historical Art (Brussels), situated in this twin museum's neoclassical building, houses paintings by several of the best Belgian painters. There are pieces by many other artists, including Peter Paul Rubens, Anthony van Dyck, and Hieronymus Bosch. Also, there is a section entirely devoted to Pieter Bruegel the Elder. The Modern Art Museum is located underground and features pieces by René Magritte, Paul Delvaux, James Ensor, Félicien Rops, Pierre Alechinsky, and others.
Musée de la Vie Wallonne (Liège)
This museum, housed in a 17th-century convent, explores the history and culture of Wallonia (Liege), Belgium's French-speaking area. The displays are spread throughout the building, ranging from popular arts and crafts to industry and agriculture. There's a fascinating part about marionettes in the theater.
Euro Space Center, Transinne
Visitors to the interactive center can see a film about the Solar System projected inside a large planetarium dome, witness a thrilling 5D Space Show, and moonwalk on distant worlds using virtual reality simulators.
Chocolate Nation, Antwerp
Learn about the traditions, inventions, companies, and goods that have helped chocolate gain a positive reputation worldwide. The gigantic fantasy machine is one of the museum's center pieces, showing how chocolate is made and where its smooth, velvety flavor comes from.
For Freedom Museum, Knokke-Heist
For those who prefer a more in-depth history education, the "For Freedom Museum" in Knokke-Heist provides a realistic portrayal of life during World War II. Vehicles, airplane wrecks, and uniforms are the three collections to browse.
Belgium's major cities and villages are crammed with department stores and multinational brands due to the country's thriving retail sector. More notably, large cities in general, and Brussels in particular, are home to many specialty stores offering everything from comic books to pre-owned clothing. The most notable aspect of Belgian products, whether clothing, fine art, or interior design, is their flare for design.
Chocolates and beer are the two most famous Belgian products. The regular shopping hours are 10 am to 6 pm, Monday through Saturday. While most supermarkets and large stores are likely to offer longer hours with a late-night opening on Fridays. Many smaller shops open late on Monday morning and/or close a little earlier on Saturdays (till 8 or 9 pm). Particularly well-liked and touristy businesses are typically open seven days a week till late at night. Don't feel like lugging full bags through public transport? Book a taxi at Airport Taxis and get all your valuable shoppings back to your hotel in no-time.
Belgium weather
The summers in Belgium are generally warm, and winters are chilly and wet with lots of fog. The annual mean temperature is about 10 °C. In Brussels, Belgium, which is about in the center of the country, the average minimum temperature in January is just below zero degrees, while the average maximum is about 22 degrees in July.
Transport options from Belgian Airports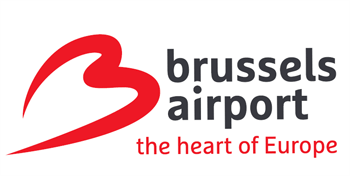 Belgium has three airports: Brussels Airport, Charleroi Airport, and Zaventem Airport. Brussels Airport is Belgium's largest international airport (BRU). You can take a bus or train to get to the city and hotels in Belgium. Airport Taxis Transfer, on the other hand, offers you personalized transport to your locations. So you better take a taxi from Brussels airport to city centre.
To travel comfortably to hotels in Belgium, reserve your airport taxi transfer with Airport Taxis. They will have a nameplate ready for you, making it easy to identify them. The driver will show you where to go and assist you with your luggage if needed. Any inquiries you might have about your vacation to Belgium are welcome. All the information you require can be obtained from our friendly local drivers. Airport Taxis operates a big fleet of luxury taxis and comfort cars for trips to and from the airport. You can choose the ideal car for your journey to your destination. Choose the taxi that best suits your requirements, then sit back, relax, and enjoy the journey! Airport Taxis transfer service is offered regardless of whether you travel for work or a family holiday.