Antalya tourist places
With 20,177 square kilometers of land, Antalya boasts Turkey's fifth-largest population. With its beaches, natural surroundings, mouthwatering cuisine, history, nightlife, and other travel-friendly activities, it's a stunning location. Turkey's Mediterranean coast town of Antalya is encircled by the Taurus Mountains. In the area, there are also lots of waterfalls and undeveloped beaches. Antalya is exceptionally unique because of its natural environment. The city has an excellent historical background. The artifacts that local civilizations have left behind are fascinating. Do you want to discover all this beauty in a stylish way? Then you can choose to book a driver at Airport Taxis. Our local taxi drivers know how to find all the beautiful spots and drives you smoothly through Antalya. Book a taxi to get on your way. Table of contents Where to stay in Antalya Olympos Kaleiçi Lara Alanya Antalya Food Best restaurants in Antalya Zaika Meyhane Oburus Momus Ramiz Grill House Rokka Top Antalya Tourist Attractions - Antalya Sightseeing Duden Waterfalls Antalya Kaleiçi District and Grooved Minaret Ancient Cities of Antalya Caves in Antalya Antalya Museum Kaleci The old Roman Harbour Antalya things to do - place to visit Antalya Boat Trip From Kaleici Marina Water Rafting Tour Cable Car Ride To The Top Of Mt. Tahtali Jeep Safari Antalya Aquarium Antalya's Beaches Kaputaş Beach Konyaaltı Beach Lara Beach Shopping in Antalya Transportation options from Antalya Airport
Where to stay in Antalya
There are numerous lodging alternatives in Antalya, including opulent hotels, welcoming hostels, camping grounds and wooden cottages. There is a place in Antalya for everyone. Choose the district you want to use as your home base first, such as Kaleiçi, Lara, Alanya or Olympos. Whichever district you choose, Airport Taxis will take you to your accommodation. A taxi to the hotel is convenient and quickly arranged.
Olympos
Olympos is a great suggestion. It's quite lovely, and there are many young people about to make the setting lively. It is situated in an old valley, close to the sea. On the route to the ocean, there are numerous hotels. Olympia is renowned for its wooden house culture.
Kaleiçi
Even though you might stay at Olympos for the whole of your holiday, staying in Kaleiçi will give you more mobility. Choose Kaleiçi if you're visiting Antalya for the first time or enjoy exploring new places. Your passion for culture will be satisfied by staying here. You can pick a boutique hotel that appeals to you from the more than 100 that are available online. Also nearby are several of Antalya's beaches.
Visit Lara if you prefer to feel at ease with all the amenities of luxury hotel. Lara is home to most of Antalya's five-star hotels. Additionally, the wonderful sea in the region will make you quite joyful and content.
Alanya
Although Alanya may be somewhat remote from the city's center, its benefits will make you glad you made the choice to visit. Antalya is 210 kilometers away and can be reached in 1.5 hours.
Antalya Food
Antalya offers a wide variety of dining alternatives, including vegan and vegetarian restaurants, cafes that serve dessert, and classic Turkish kebab places. Different varieties of sea, river, and other seafood are served with a wide range of appetizers and veggie sides in Antalya's Mediterranean cuisine. Kebabs and grilled meat are both staples of Antalya food.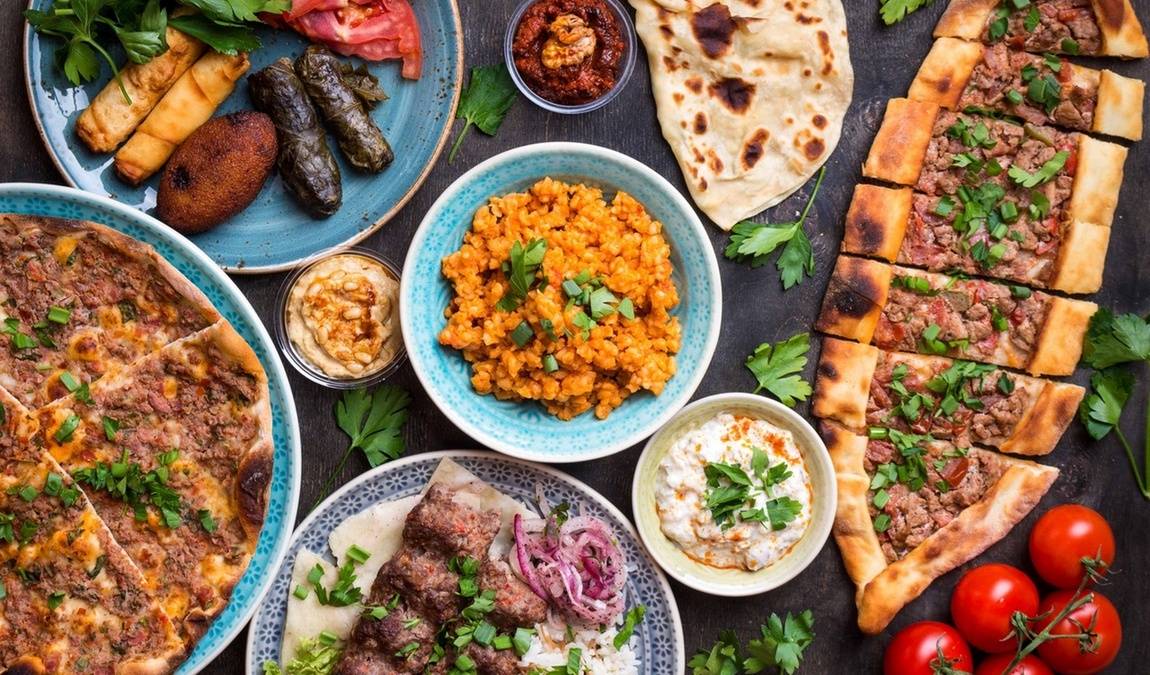 Best restaurants in Antalya
Do you want to arrive in style at the best restaurants in Antalya and after a few drinks back to the hotel or to the next location without stress? Then simply book a driver at Airport Taxis and all you have to do is sit back and relax. With these fantastic locations in Antalya, you can find anything from expensive gourmet dining to inexpensive quick Antalya food.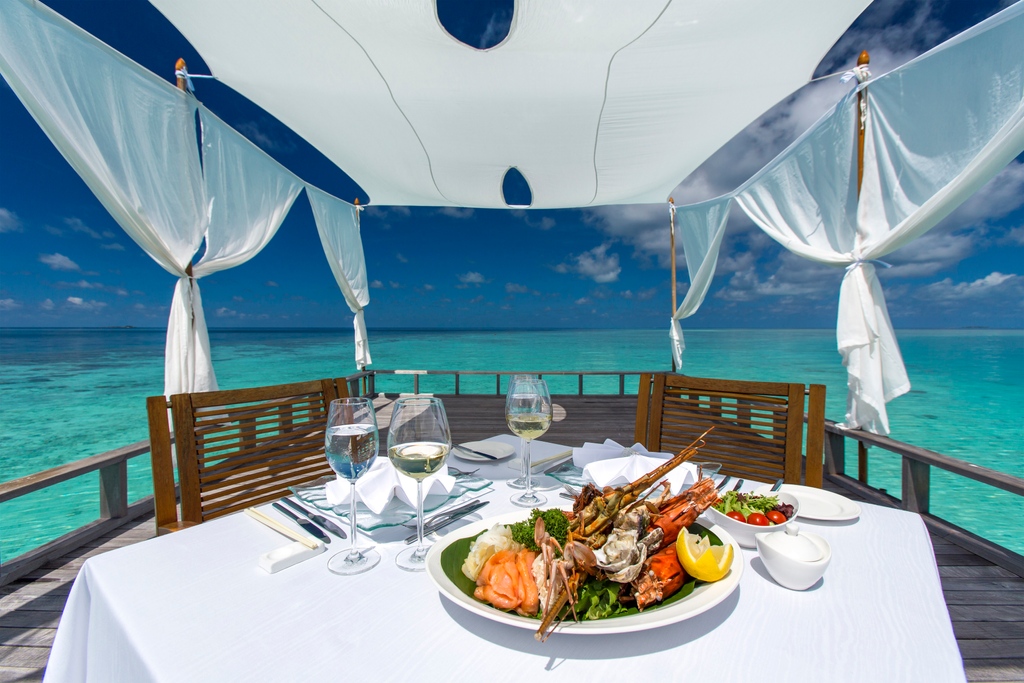 Zaika Meyhane
In recent years, Zaika Meyhane popularity has grown significantly. Bright garden lanterns hang just above you in the village tea garden, and the music truly sets the mood. The word "zaika," which refers to the sense of taste, is the source of the restaurant name. They prepare tasty meals that are pleasing to the palate.
Oburus Momus
There are a lot of restaurants in Kaş, but only this one serves vegetarian and vegan Antalya food. If you enjoy trying new foods, you should put this location on your list. On their menu, there are some delicious alternatives with generous servings. When you leave this place, you will undoubtedly be full.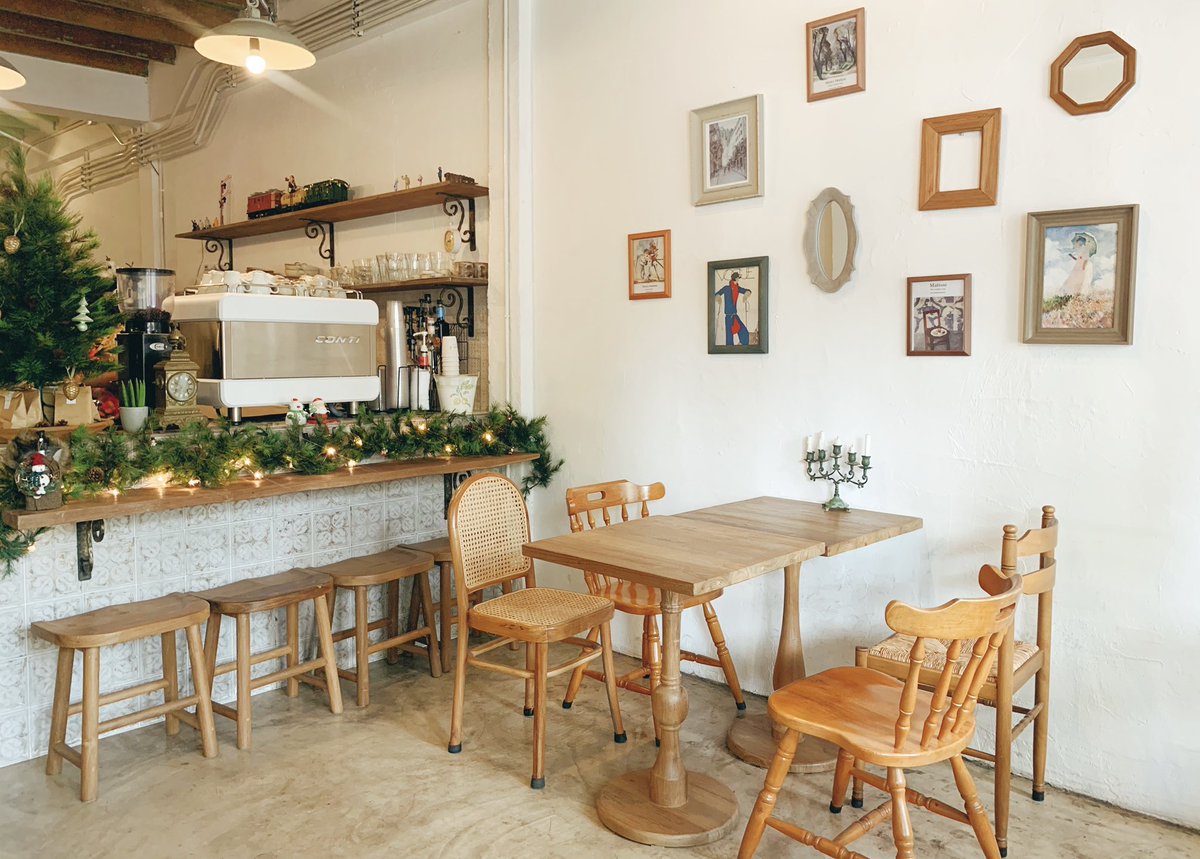 Ramiz Grill House
For special evenings out, visit Ramiz Grill House. Make sure to pick this restaurant for dinner on your special day, such as your birthday or anniversary. If you're lucky, you'll locate a table by the water. If not, you'll absolutely appreciate the ambiance inside.
Rokka
You can feel at home at this quaint little bistro. There are some meat-based options on the menu, but the majority of the items are vegetarian and vegan Antalya food. Additionally, they provide gluten-free choices. Pizza is one of their favorite foods. It tastes great, and the serving size is reasonable. If you love falafel, you're in for a treat. They have the best in town, in our honest opinion. Aside from being the happiest vegan in town, don't forget to ask for babaganoush and hummus.
Top Antalya Tourist Attractions - Antalya Sightseeing
Antalya is a great area to visit almost all year, and there is a ton of sightseeing to be done there. The city has a lot to offer, including fascinating history, archaeological sites, and unique landscapes. To see all of Antalya Tourist Attractions, you can use Airport Taxis services. Our taxi drivers know their way around like the back of their hand. Booking a taxi is therefore a great idea.
Duden Waterfalls
The stunning collection of waterfalls known as the Duden Waterfalls is one of Antalya's most well-known tourist destinations. It's 12 kilometers northeast of Antalya. There are two sources for the waterfalls: the Lower Duden Waterfall, which has a bigger drop height and is fairly majestic, and the Upper Duden Waterfall, which offers a special view of said waterfalls from a cave below. The time it takes to view these breathtaking panoramic vistas is well worth it.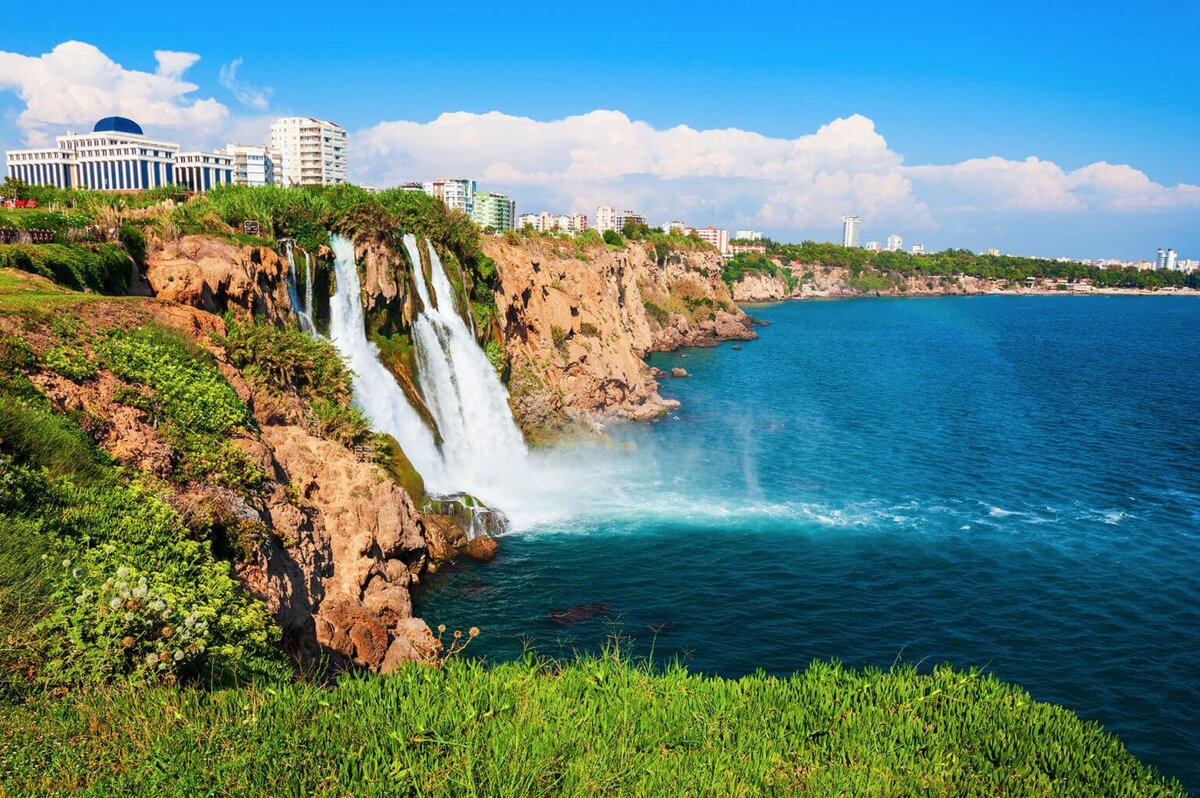 Antalya Kaleiçi District and Grooved Minaret
Kaleiçi District is one of the first destinations for holiday visitors to the city. With its Ottoman homes and historic structures, the historical Kaleiçi District in the Muratpaşa Neighborhood has emerged as one of the city's top tourist destinations. The Grooved Minaret was the first Islamic structure built in the city during Alaeddin Keykubat's reign.The Hadrian's Gate, which is named after the Roman Emperor Hadrian and commemorates his visit to the city in 130 BC, is also a must-see location.
Kaleci
Two walls, the majority of which have collapsed, enclose the ancient historical city of Antalya known as Kaleici (the inner castle). The harbor is encircled by the inner wall in a semicircle. Kaleici has undergone extensive renovations and is now a well-known tourist destination with guesthouses, hotels, taverns, shops, and restaurants.
The old Roman Harbour
Due to its excellent waterfront, Antalya's ancient Roman harbor was actually discovered in the distant past. one of the nation's historic port cities. Following its discovery, it developed into a significant Mediterranean port for Asia, and the Romans used this region as one of their most important trading hubs. Small boats and yachts are provided with a wide range of services, and boat cruises are offered from this port to destinations both nearby and far away.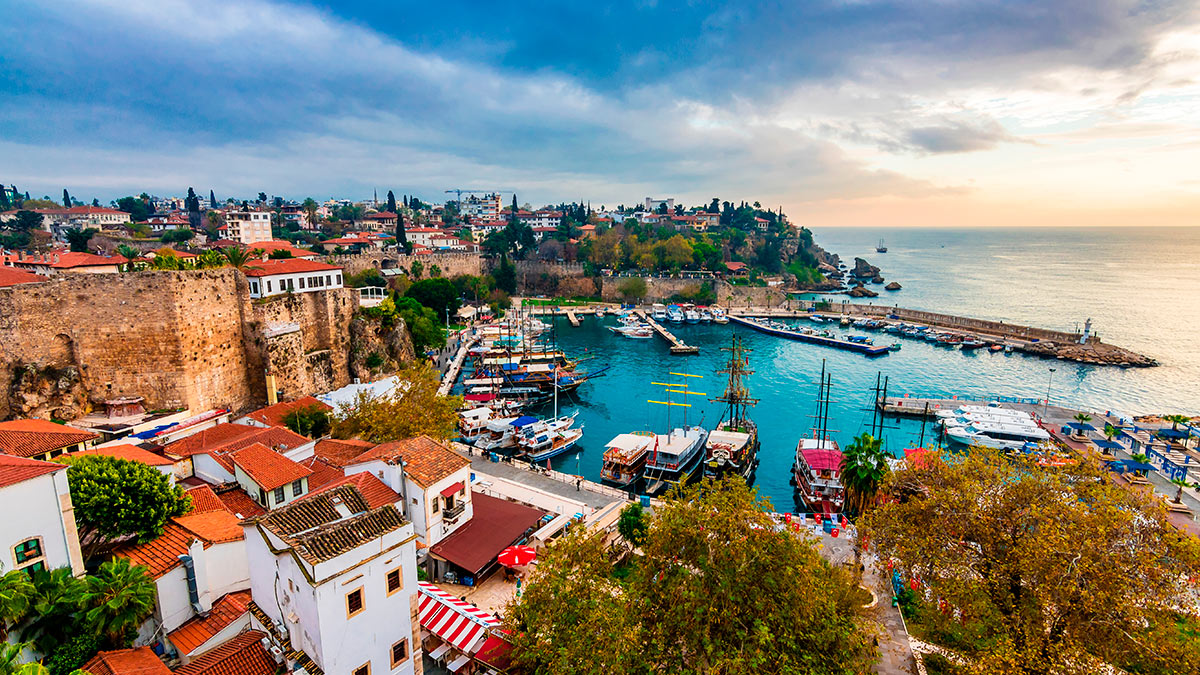 Antalya things to do - place to visit Antalya
Do not assume that the only activity you can do while on holiday in the Antalya Region is lie on the beach. There are a huge variety of activities, places to discover, and enjoyments in this city. Do you need a quick ride and don't feel like figuring out how to get to a certain place in Antalya? At Airport Taxis we are ready to take you to the best places to visit in Antalya. So book a taxi and visit the best Antalya things to do!
Boat Trip From Kaleici Marina
You can select the boat tour that best meets your needs from among the several that are offered from Antalya's historic harbor. Boat cruises range in length from 30 minutes to several hours and include lunch made from the day's fresh fish. Given its popularity as a place to visit Antalya, don't forget to barter for the best deals, especially out of season. The marina is a lovely location where you can relax and take lots of photos. Spending quality time here is simple because there are a ton of cafes, restaurants, stores, and markets.
Water Rafting Tour
About 90 kilometers separate Antalya from the renowned Koprulu Canyon National Park. It is a fantastic location for whitewater rafting because it features Turkey's longest canyon. Both professionals and beginners will enjoy the activity. In addition to the thrill it provides, you can take in lovely vistas of the forest that lines the rapids' flanks, and if you're lucky, you can even see some wild creatures like foxes and bears. Both individuals and families can enjoy doing it. On average, this trip takes up to 7 hours.
Cable Car Ride To The Top Of Mt. Tahtali
The stunning Beydaglari National Park is only 50 kilometers from Antalya, and from there you may ride a cable car up Mount Tahtali, the park's highest peak. The trip takes 10 minutes one way, and each car can accommodate up to 80 passengers. The panoramic views along the journey are lovely, but from the summit, at a height of 7759 feet above sea level, the sights are breathtaking and shouldn't be missed. You get a stunning view of the Mediterranean Sea, mountains, pine trees, and the Antalya region from above. Visit the mountain between November and May, and you'll see peaks covered in snow. It is a delightful activity that the whole family can enjoy and is open all year.
Jeep Safari
An exclusive Jeep Safari off-road adventure is available in Antalya. Take in the stunning scenery that surrounds the city, from the Turkish countryside to the majestic Taurus Mountains. You'll travel through a lot of tiny settlements. What makes this experience stand out from the rest is the rush of speed as well as the unadulterated sense of adventure it gives. Prepare to get dirty and wet while taking in the most breathtaking views yet.
Antalya Aquarium
The Antalya Aquarium, one of the largest aquarium complexes across all of Europe, is a recent addition to Antalya. It houses a number of aquatic species and one of the longest tunnel tanks. How the personnel, certified divers, manually feed the sharks by hand is an impressive sight to see! The educational and entertaining attractions Snow World, Ice Museum, and WildPark are all located in the same complex.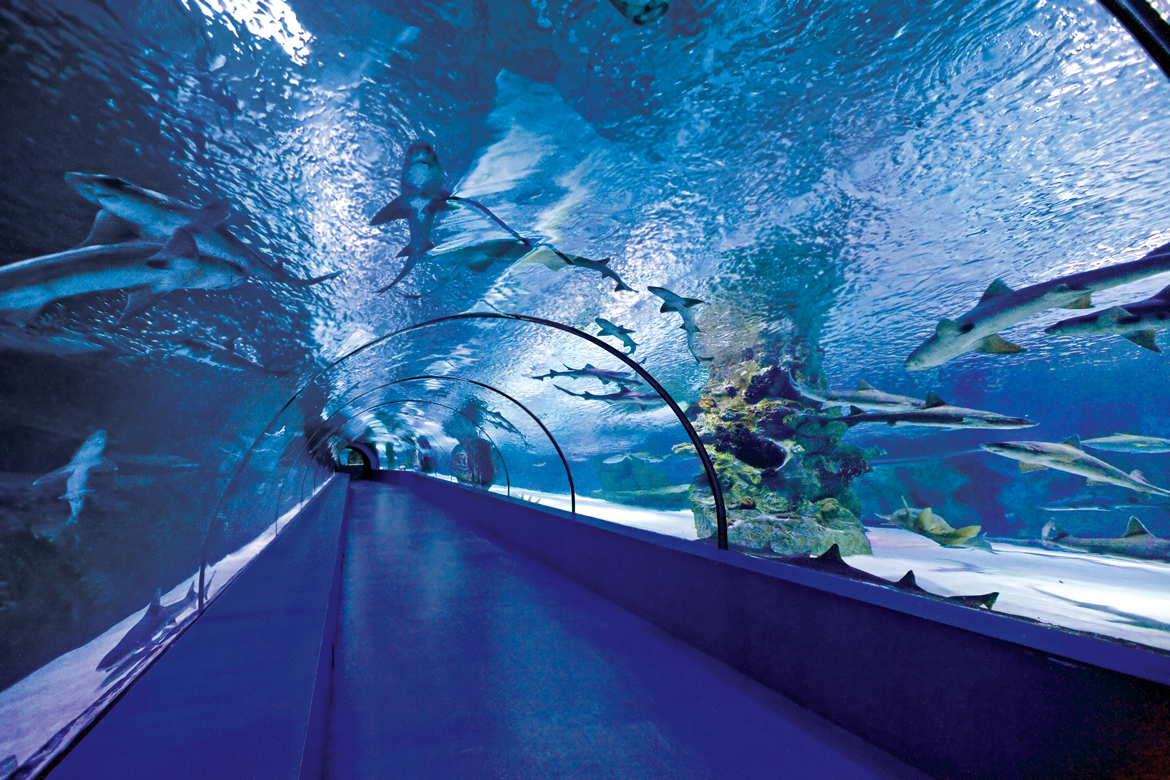 Transportation options from Antalya Airport
You arrive at Antalya Airport (AYT). You can travel to Antalya's downtown area and hotels by rail or perhaps by bus from this point. This, while personalized transportation to your locations is offered by Airport Taxi Transfer. For this reason, it is advised that you take a taxi from the Antalya airports to the city's center or your accommodation. You can easily reach Antalya hotels by booking a taxi with Airport Taxis. They will also be bearing a nameplate, making them easy to identify. If necessary, the driver will point you in the right direction and assist you with your luggage. Our friendly local taxi chauffeurs will be pleased to answer any questions you may have about your trip to Antalya. Airport Taxis offers transportation from and to the airport as well as to any other location in a sizable fleet of upscale taxis and comfortable vehicles. You can pick the ideal vehicle for your trip to your destination. Choose the taxi that best meets your requirements, then sit back, relax, and enjoy the ride! You can use Airport Taxis services whether you're going on a business trip or a family vacation.